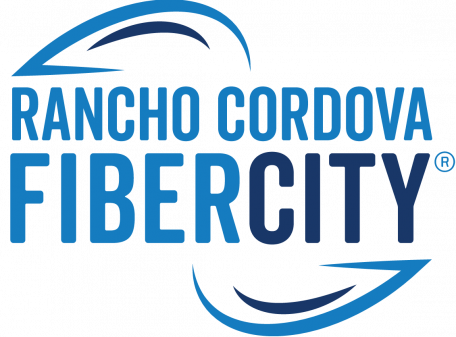 Construction of Rancho Cordova FiberCity® to Commence
Monday, February 28, 2022
Rancho Cordova, CA – 28 February 2022 – SiFi Networks, North America's leading privately owned Telecoms company will start construction of its latest FiberCity® project in Rancho Cordova, California. The network will deliver 10 gigabit enabled speeds to over 35,000 residents and businesses in the city. It will be the fourth city in California to be in active construction of a SiFi Networks' FiberCity® network. The first customers will be connected to the network later in 2022.
The Rancho Cordova FiberCity® has been enabled through a funding agreement of $63 million with the Smart City Infrastructure Fund (SCIF), an innovative investment vehicle funded by Dutch pension fund manager APG and managed by PATRIZIA Infrastructure, a division of global real assets investment manager PATRIZIA. Rancho Cordova is the fifth US city to benefit from the partnership between SiFi Networks and SCIF. SCIF is funded by APG, one of the world's largest independent pension fund managers, and managed by PATRIZIA Infrastructure.
SCIF was established in November 2018 and targets investments that enable the implementation of a wide range of Smart City infrastructure solutions, allowing cities to more efficiently allocate resources and improve the lived environment. Since its inception, SCIF has successfully committed to four Smart City investments, providing long-term institutional financing to projects that provide next generation open access connectivity and the ability to implement Smart City applications, such as, advanced building management, utility monitoring and smart safety.
Phoebe Smith, Senior Investment Director at PATRIZIA Infrastructure, said: "We are excited to be continuing to expand our relationship with SiFi Networks in funding a FiberCity® network in Rancho Cordova. We are delighted to continue to expand this model of open access, smart city enabled networks, which enable us to partner with local communities to deliver next generation digital infrastructure. The high speed, open access network will bring significant benefit to the citizens of Rancho Cordova."
The $63 million network will equip Rancho Cordova with internet speeds of up to 10 Gbps and provides a plethora of benefits to the city. Firstly, it breaks America's traditional monopoly system when it comes to internet services, as the open access network will provide consumers with a choice of providers. Secondly, it lays the foundations for Rancho Cordova to become a Smart City of the future, and also puts the city in good stead to drive future economic growth. Finally, it directly tackles the digital divide by deploying a citywide network that can be connected to every home and business in the city's footprint.
Ben Bawtree-Jobson, Chief Executive at SiFi Networks, said: "We are delighted to be starting construction in our fourth Californian city just two months after breaking ground in Simi Valley CA. We are committed to the expedited role out of our open access FiberCity® networks throughout the USA made possible through our fantastic partners APG and PATRIZIA Infrastructure and our passionate internal team and delivery partners".