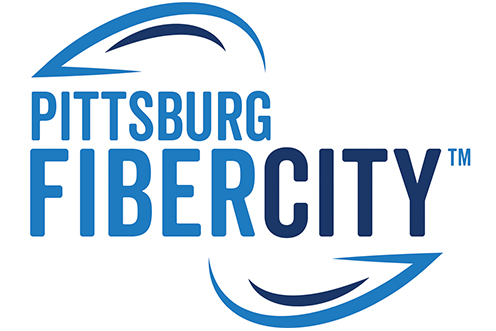 Pittsburg CA Set to Become a FiberCity™
Thursday, March 05, 2020
Pittsburg, CA 3rd March 2020 – The City of Pittsburg has granted permission for SiFi Networks to construct a privately funded citywide fiber optic network enabling access to high speed internet to all residents and businesses as well as the opportunity to implement Smart City initiatives.
SiFi Networks will be working towards creating one of the region's most sophisticated fiber optic networks. Once built, service providers will be able to deliver high speed internet and other product offerings to the community, enabling more choice for consumers.
Pittsburg, located in the East San Francisco Bay Area , is committed to creating and maintaining an attractive environment for businesses and economic development with continuous investment into infrastructure.
"The City of Pittsburg is excited for the opportunity to work with SiFi Networks to bring a fiber optic network to its residents and businesses," said Jordan Davis, Assistant to the City Manager.
"The City of Pittsburg is dedicated to supporting its business community, and high speed internet service is a critical component of that vision.
"We thank SiFi for partnering with us in this endeavor, and look forward to continuing to design a system that will help businesses operate in our City," added Davis.
The City's vision for their community is well suited to SiFi Networks' FiberCity™ model. Once built it will promote economic development, enable speed and choice of internet and other product offerings, as well as allow the City to discover the possibility of utilizing the network for Smart City applications.
"SiFi Networks is thrilled to partner with the City of Pittsburg given their active approach to advanced infrastructure for the betterment of their community and how this aligns with a SiFi Networks' FiberCity™ offering," said Scott Bradshaw, President of SiFi Networks America.
"I'm excited by the possibility that a FiberCity™ infrastructure will support Pittsburg in bringing further value to the Northern Waterfront Economic Development Initiative, while providing homes and business with new and competitive internet based services," added Bradshaw.