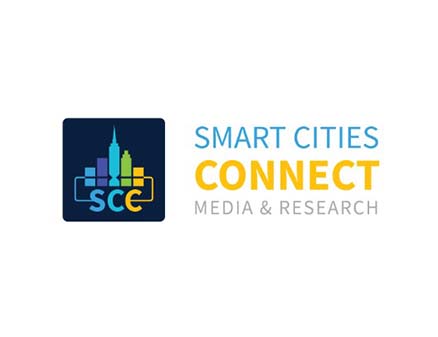 SiFi Networks at Smart Cities Connect
Monday, May 15, 2023
Jess Brant, Vice President FiberCity®/Smart City Programs will be at Smart City Connect this week in Denver.
SiFi Networks' FiberCities® enable a City to facilitate Smart City applications.
"Our goal is to work closely with the City to plan out their short and long term Smart City objectives. Our Fiber networks provide the infrastructure and road map for them to do this and make their vision a reality" Commented Jess Brant, VP FiberCity®/Smart City Programs.
During the buildout of the Fiber network SiFi Networks can place the Smart City connectivity requirements to enable the City's Smart City plan which can vary from e-health to smart street lighting, waste management to water conservation.
"A FiberCity® is more than just high-speed internet it really offers a city a whole host of opportunity in the terms of Smart City applications which can improve efficiencies, quality of life for residents and generate huge savings" Added Brant.
Smart City Connect starts on May 16 and will will bring together the North American smart city community for two days of conference items, workshops and exhibitor interaction. The event sees the largest collection of intelligent systems providers for energy, infrastructure, networks, data management, urban mobility, citizen engagament and governance solutions.
Come and speak to Jess Brant at SiFi Networks' Booth 318.