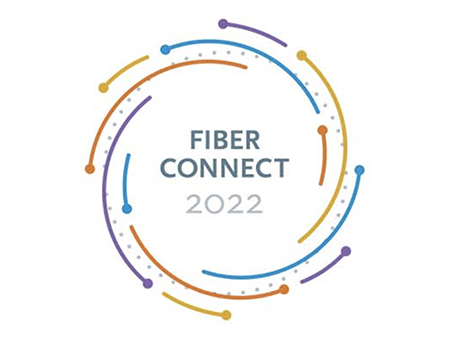 SiFi Networks to Participate at Fiber Connect 2022
Tuesday, June 07, 2022
The SiFi Networks' team will be in Nashville, TN on June 12-15, exhibiting as well as participating on a panel at this year's Fiber Connect.
Robert Heaps, Corporate Vice President of Quality Assurance, ESG will be speaking alongside other industry experts on June 12 at 2:40pm on the "Building Political Will and Stakeholder Support through Community Engagement" panel. The panel premise will discuss why stakeholder engagement is so critical to the success of fiber projects.
In the expo portion of the event, SiFi Networks' Wholesale Sales team will be exhibiting at booth 650.
"I am looking forward to exhibiting at Fiber Connect 2022 alongside Mark Comish and Richard Olson. We are excited to attend the various panels and workshops and to meet people from the industry to talk about our open access fiber networks." commented Joe Patton, President Wholesale Sales.