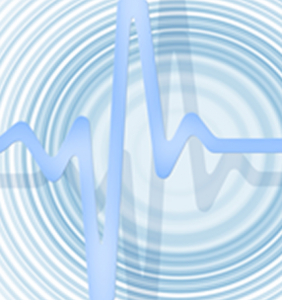 eHealth is the Future of Health Care
Tuesday, May 19, 2015
Fiber internet has many benefits, however one area that may not be realized is the impact it can have on your health.
A lot of people may not have heard of the term eHealth and if they have, may not understand exactly what it is and what impact it can have on health care services.
eHealth is a relatively new term that has evolved since 1999 through the introduction of a variety of electronic processes and communications.
eHealth allows you to manage your health care alongside your practitioner with the help of online services that give you access to your personal data as well as a plethora of other services that only become apparent online.
The benefits that e-health can bring to families can potentially be life changing and lifesaving. Here is how;
Better quality data can be processed electronically, this can then be shared for more effective treatment.
Recordings can be taken on devices and stored for reference enabling comparisons to be made if necessary in the future.
Test results can be shared quicker than before enabling faster diagnosis and better care.
Quality of care is enhanced by opening up access to make comparisons with other providers.
Secure, high quality information can be established from a variety of sources ensuring a more informed diagnosis.
eHealth boundaries are unlimited. Consumers can easily obtain health services online globally, useful for when you are on holiday.
You can talk to your doctor remotely via video conferencing.
Condition monitoring data can be relayed wirelessly and your doctor or carer could intercept your results live at any time of the monitoring process.
Using an online system, appointments can be made, repeat prescription orders can be placed and you can update your personal information.
Better sharing of information through secure digitisation of records will eradicate the need for insecure paperwork, negating the risk of data protection breaches, loss or damage.
eHealth is all about giving power back to the people and making health open to everyone, enabling a better, more open relationship with your health care services.