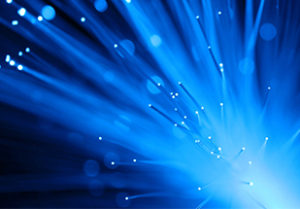 FTTH Council Releases Study Results with Fiber adding up to 3.1% to Home Values
Monday, July 20, 2015
The Fiber to the Home (FTTH) Council Americas released results of a study during the FTTH Connect 2015 conference, finding that access to fiber may increase home values by up to 3.1%.
The study which utilized the National Broadband Map and a nationwide sample of real estate prices from 2011 to 2013 predicted a typical home with access to fiber could increase in value by $5437.
This is not the first study which showcases the benefits of fiber, other studies have linked increased investment in broadband networks with improved economic development. In 2014 the FTTH Council released a study which showed that communities with gigabit internet had a higher per capita GDP.
"The evidence is mounting: investment in fiber improves the economic performance of a community as well as its quality of life," said FTTH Council President and CEO Heather Burnett Gold. "Around the United States, leaders at the local level have started to think about how their community's Internet infrastructure is a catalyst for economic, educational, and governmental innovation."
"The benefits of all-fiber, ultra-high bandwidth networks are clear to people in communities where it is deployed," said FTTH Council Board Chairman Kevin Morgan, "Today's findings further validate our mission as an organization: to promote investment in and adoption of FTTH services throughout the country creating value for service providers and their customers. We're looking forward to working with more providers, communities and leaders to make that happen."