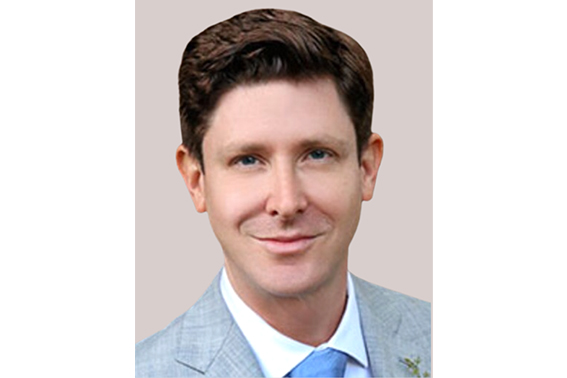 SiFi Networks' Newest Appointment
Thursday, August 20, 2020
SiFi Networks is delighted to have appointed Shawn Parker as Vice President of Business Development and Government Affairs.
Shawn is a native Texan, businessman and external affairs professional whose relationships are broad and deep across Texas and throughout the United States.
Shawn's experience spans multiple industries from his early days as an executive at Coca-Cola in New York and Los Angeles to impacting public policy in the energy industry as an executive with one of the nation's largest electric providers.
Shawn turned his attention to Broadband related issues in 2014, joining Alcatel Lucent/ Nokia's Community Broadband Team to help bridge the digital divide for municipalities across North America.
"It was the relationship that was built with SiFi Networks during my Alcatel Lucent days that has brought me to this role, SiFi's model and execution is unique and something I can really draw my expertise to" commented Shawn.
"This position enables me to hone in on my passion, championing ubiquitous, open access broadband networks across the United States" he added.