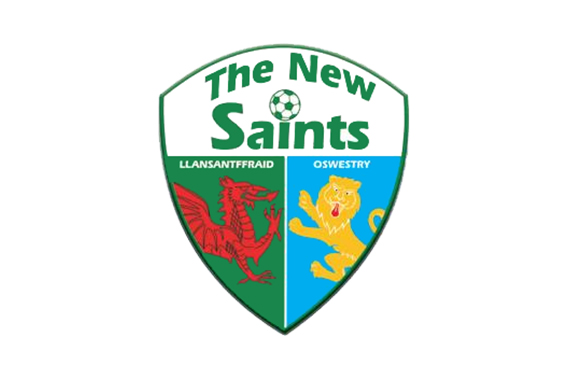 The New Saints Announce SiFi Networks as UEFA Europa League Sponsor
Tuesday, August 18, 2020
TNS Football Club has announced its European League home and away team strip sponsors as SiFi Networks.
SiFi Networks was co- founded in 2013 by TNS Chairman Mike Harris. SiFi Networks funds, builds and operates fiber networks, delivering superfast internet to businesses and homes, in cities across the US. SiFi Networks is revolutionising North Americas telecoms market with its unique network infrastructure and whilst the physical deployment of the fiber networks take place in the US, the operational side of the business is conducted in Hollis House, Oswestry.
SiFi Networks is growing from strength to strength and with this has already brought a number of jobs to Oswestry, and will continue to do so as the company continues to grow.
"It seems a great fit to have SiFi Networks sponsor our European league shirts" commented Mike Harris, TNS Chairman.
"We have taken SiFi Networks from Oswestry to the States, so now this is a good opportunity to leverage the SiFi Networks brand in Europe too" Harris added.
The strip will make its debut at Park Hall Stadium on Thursday August 27th for the qualifying round 1 game against the second most successful club in Slovakia, MŠK Žilina.
New rules introduced by UEFA in response to the Covid-19 situation means qualifiers will be played out over just one leg, meaning the Saints will have the home advantage over the Slovak side.