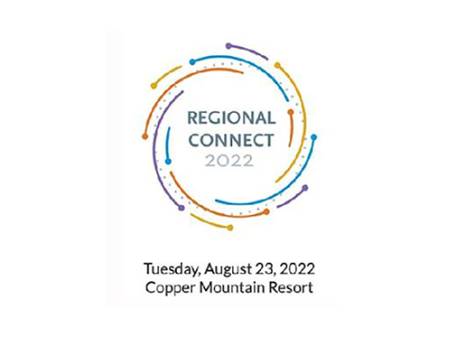 SiFi Networks Speak at FBA's Regional Event – Building Community Support and Political Will
Tuesday, August 23, 2022
SiFi Networks is delighted to have been invited to partake in a panel at the Fiber Broadband Association's regional events held today in Cooper Mountain, Colorado.
Geoff Spickler, VP of Community Relations for SiFi Networks will speak alongside other industry experts on a panel, Building Community Support and Political Will. The panel aims to discuss the importance and impact the community can have on a project. Geoff will bring a wealth of experience, and examples of where community relations and political will has been key to successful delivery of fiber optic networks, specifically when building citywide networks such as the SiFi Networks deployment of its fiber infrastructure.
"Its an honour to sit on a panel of thought leaders in this field. I am excited to hear what everyone has to say and bring our experiences together to provide some great content the audience can take away and learn from" commented Geoff.