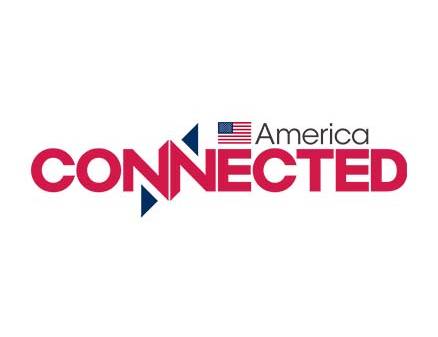 SiFi Networks to Speak at Connected America
Friday, March 24, 2023
SiFi to take the stage on both days at Connected America event.
George Templeman, President of Network Access Partnerships, SiFi Networks will be in the keynote theatre at 14.10 on March 28 to talk about Open Access Networks and how they are impacting the US Broadband market. George will be joined by Jeremy Yamaguchi, Major Pro Tem of City of Placentia and Prashanth Vijay, CEO of Flume Internet who will give their perspectives.
At 11.10 on the second day of the event SiFi's VP of Government Affairs and Business Development Shawn Parker will be joined by Tom Coverick, Managing Director, KeyBanc Capital Markets and Lindsay Miller, President, Lit Communities, to discuss Stakeholder Engagement and Building Political Support, an important panel that will bring interesting conversation and insight.
"We are really excited to be at Connected America and connecting with Service Providers who are looking at the best way to deliver affordable, high speed fiber broadband in more locations in an increasingly competitive market" commented George Templeman.
Connected America is an exciting new event that brings together stakeholders delivering connectivity in America from a national, state and local level, alongside public, enterprise verticals and suppliers for a packed two-day event at the Irving Convention Center, Dallas.