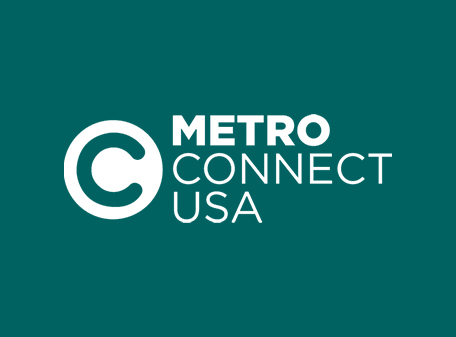 SiFi Networks at Metro Connect, Jan 30-31
Monday, January 23, 2023
Our CEO Ben Bawtree-Jobson and President of Network Access Partnerships, George Templeman will be at Metro Connect in Fort Lauderdale next week speaking to delegates about SiFi's open access networks, and how ISPs can leverage these FiberCity® networks to access new markets without the time, cost, risk or overheads of building out their own networks.
The event which is being held at the Fort Lauderdale Marriott Harbor hotel is a spectacular location for this annual meeting that brings together thought leaders and industry shapers to discuss the future of the US digital infrastructure market.
"We're seeking partnerships with ISPs who share our vision of providing the best internet access available at affordable rates underpinned by superior customer service to underserved communities" said George Templeman, President of Network Access Partnerships. "We're keen to engage with forward thinking business leaders who understand how open access fiber networks are revolutionizing the broadband landscape".